Doypacks® packaging machine for sale in US
Design of packaging machines for different Doypacks®
Are you looking for a packaging machines suitable for Doypacks®? Zambelli designs and manufactures packaging machines for Doypacks® available in the US. The company has been operating in the packaging field since 1969. It can count on an expert and highly trained staff. To produce our packaging machines we use latest technologies, innovative systems and robotized applications. This attention ensures always the best result with high quality, state-of-the-art machines.
What are Doypacks®?
Doypacks® are plastic, flexible containers that feature a special bottom that helps them standing up on the shelf once they're filled up with product. These particular bags can contain both liquid and solid products. In case of liquid content, Doypacks® can be equipped with spout caps. These containers are getting very common and widespread nowadays. Producing them requires specific machinery in order to make them high-quality and completely safe.
What machines are suitable for these containers?
Zambelli packaging produces the right machine to work with Doypacks® in the safest and most efficient way. The Italian company design and manufactures specific packaging machines for these containers, using robotized applications. This is the perfect solution to handle and package it avoiding issues coming from its soft shape. The machine Zambelli produces for this purpose is:
Doypacks® are suitable – most of all - to package pet food but also for food industry, as well as beverage, chemicals, cosmetics and pharmaceutical.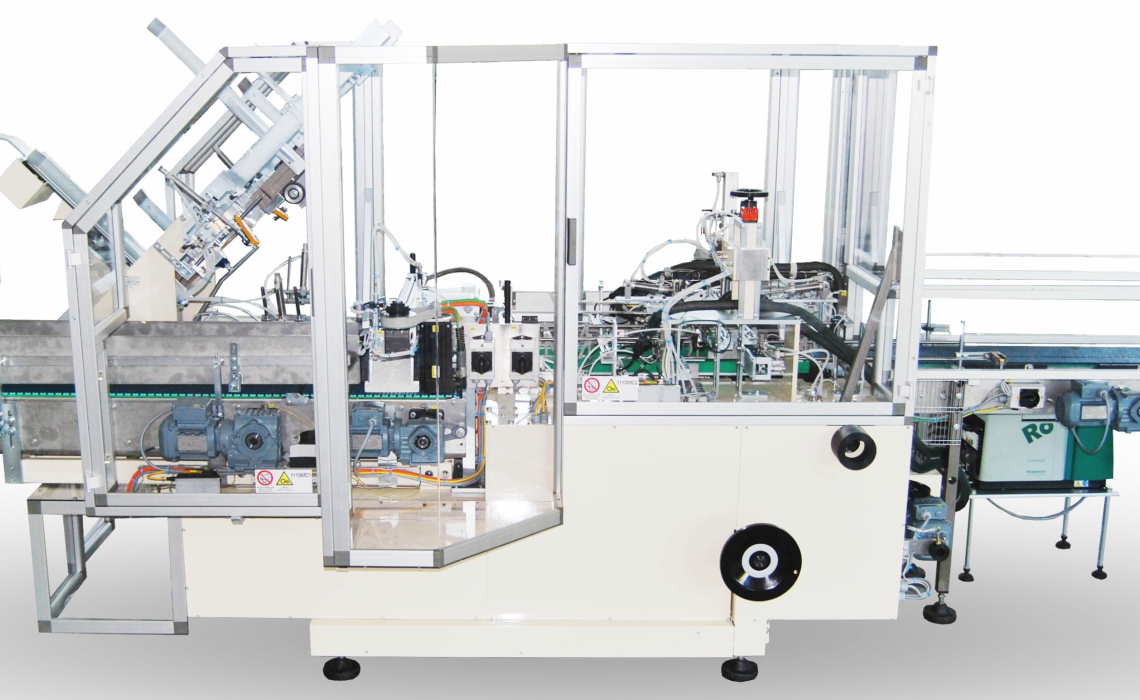 Further information about Doypacks and packaging machines
If you need more information about packaging machines for Doypacks® available in the Unites States, don't hesitate to contact us by filling in the form in the contact section. Our staff will be pleased to promptly answer your questions and doubts.