Adaptive packaging machines
With the Zambelli Method you invest in a future of machines tailored to your factory, built to last and guarantee production efficiency year after year.
Straight to the point
In the Zambelli catalog you will find our machine portfolio complete with accessories and special groups, easy and quick to consult at any time on any device.
Always at the forefront since 1969
Ours is a long story, made up of family, hard work and dedication, but above all of unconditional love for packaging machines.
The Zambelli Method
We analyze your plant or your needs for a new, custom-made design
We design tailor-made layouts for your facility
We customize every mechanical and electronic part of the machine
Thanks to our tried and tested method, we guarantee
Durable machines
To amortize your investment while saving in the medium to long term
Spare parts and upgrade kits
To maintain high performance even after years of purchase
Quick format change
To minimize downtime and facilitate the work of your operators
360° supervision
To monitor the entire system ensuring safety and efficiency
Packaging machines
suitable for any kind of packaging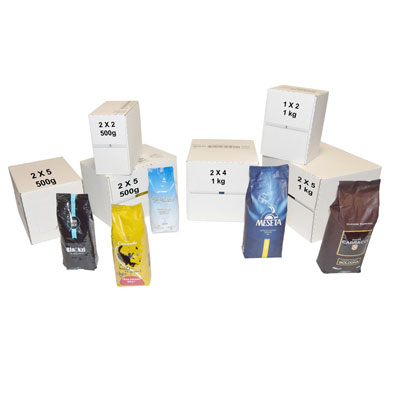 Intermittent Motion Case Packers
Continuous Motion Case Packers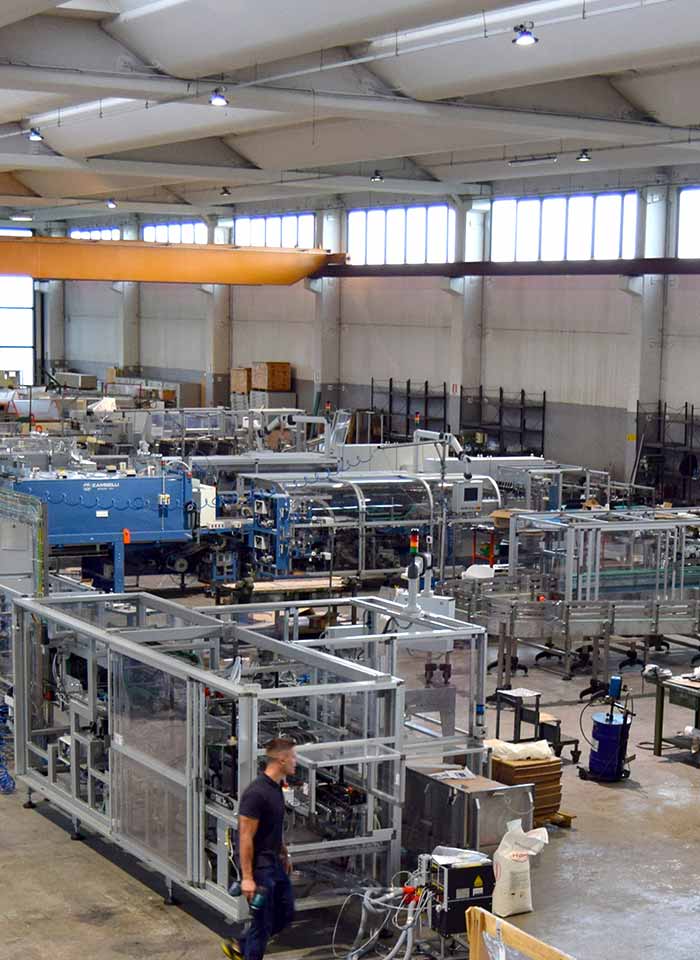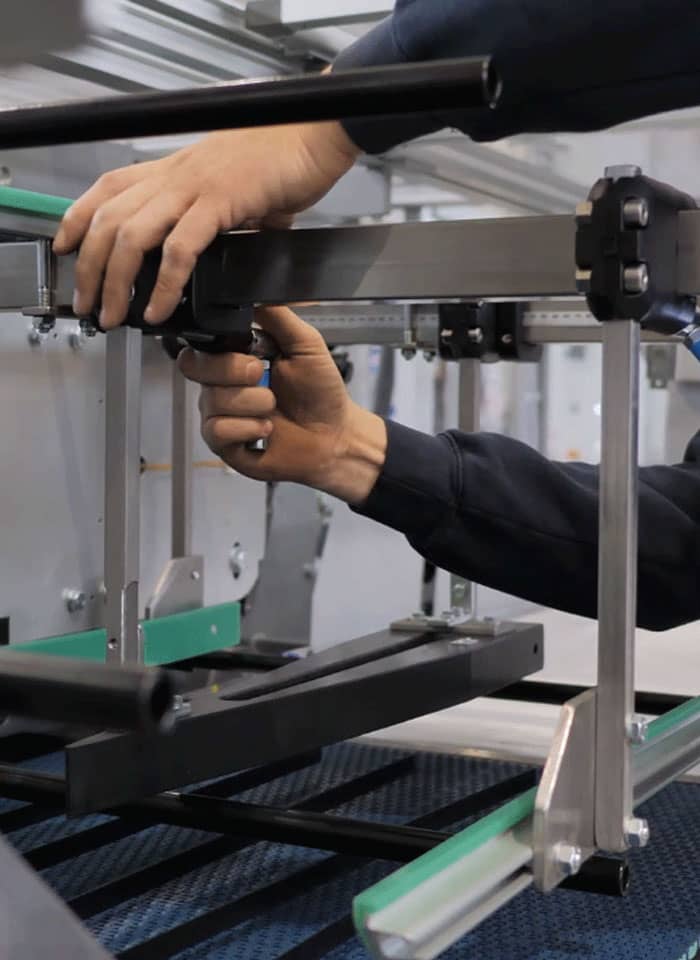 After Sales
Assistance for interventions, purchase of spare parts and upgrades of Zambelli systems
Energy saving
Constant search for solutions for minimizing the environmental impact
1-1 ratio
Mechanics, electrical technicians and engineers at your disposal, before, during and after the purchase
Efficiency guarantee
Since 1969, a combination of tradition and innovation available to customers
they chose us