Flow pack packaging machines
Design and production of packaging machine for flow packs
Zambelli Packaging, since 1969, is an Italian company specialized in production and sale of packaging machines for flow packs worldwide. Flow packs are very common and used worldwide for many different purposes. They're also quite delicate and difficult to handle: these features call for a very careful production process. This process certainly requires high-quality, state-of-the-art packaging machines.
What are flow packs, and which uses do they have?
Flow packs are plastic, flexible containers sealed at both vertical sides by horizontal welding machines. They are now very common and widely used for different products, especially in the food industry: for example, for pasta, chips, biscuits, sweets and so on. They are nice to see and touch, but they are also difficult to handle for regular packaging machines, because of their soft shape and delicacy. They are also suitable for home care and personal care sector (napkins, handkerchiefs and wipes, for example).
Which machines does Zambelli provide to work with flow packs?
Zambelli Packaging, thanks to its decades-long experience, to the know-how developed in these 50 years and an expert staff can provide the right solutions to package flow packs. Our packaging machines, indeed, are realized with innovative processes and robotized systems. They can easily operate on flow packs, preserving their integrity. The company then manufactures machine suitable to handle these packs with the deepest care, avoiding issues due to soft shape. Therefore, the right solutions for these packs are: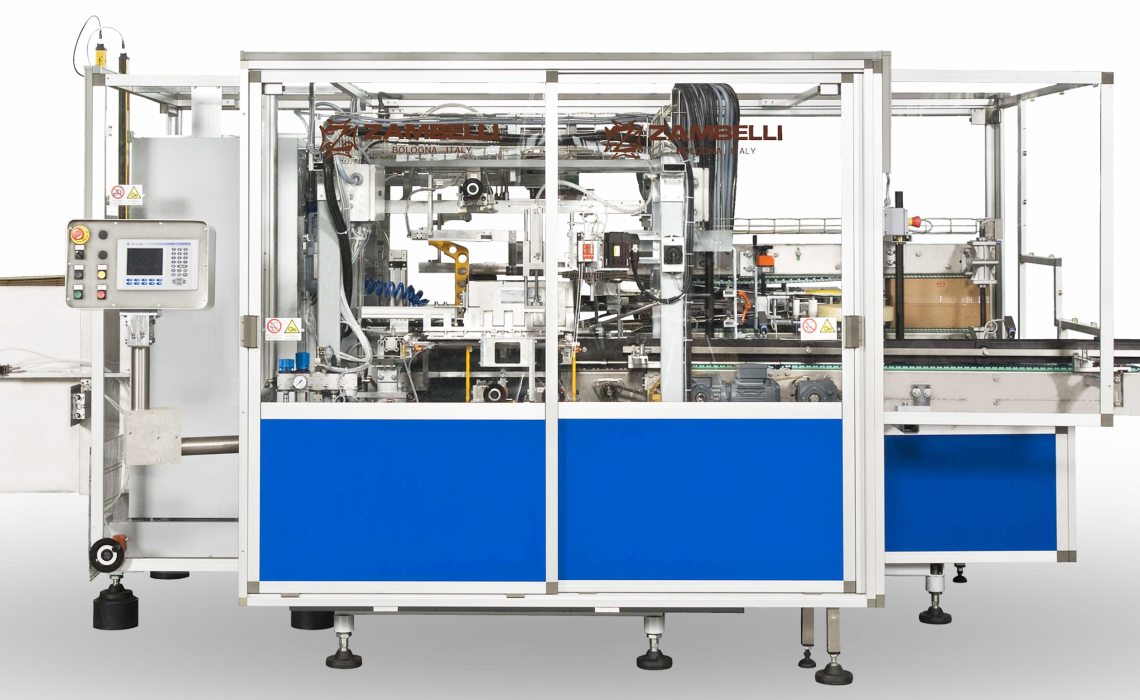 Do you need more information?
If you need further information about Zambelli's packaging machines for flow packs, send us your questions and requests through the form in the contact section. We will promptly answer with all the information needed.