Design of shrinkwrappers
Realization of packaging machines for shrink film
Zambelli Packaging is a company that deals with the design of shrinkwrappers that represent the perfect union between the reliability of the mechanics and the potential of the electronics. Precisely for this reason, since 1969, the year of its foundation, the company has established numerous commercial partnerships with customers operating in the reference sector.
Which models are designed?
Thanks to a staff that has constantly trained, the company design a large number of shrinkwrappers models. Enlarging the products on catalogue has allowed the enterprise to meet the different needs of customers, developing specific machineries for each kind of operations, which have different types of technologies. Among those offered by the enterprise, you will be able to choose, for example, the followings: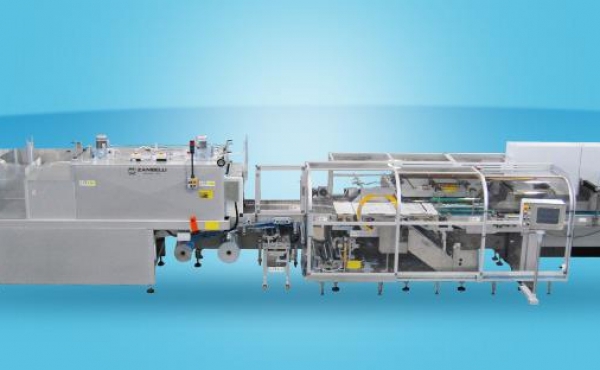 How getting more information?
If you need to get more information about the design of shrinkwrappers, please fill in the form you will find inside the contact page. As soon as possible, a staff member provides answering to all your questions, in the most precise way.