Although the packaging procedures for the food industry can be different for each product, it is always fundamental to respect the highest quality standards, both in terms of packaging resistance and hygienic level. For this reason packaging machines are manufactured with specific features for foods, which are able to guarantee an optimal result in every type of processing.
How to choose the right machine?
Those who deal with the packaging in this delicate industry, know well that it's always difficult to assess which machinery is best suited to your needs. However, to choose the best solutions it's possible to make a careful evaluation of the features of the machine and its functions. So, what are the factors that should be considered to carry out this evaluation and thus choose the most effective machinery for one's needs? Here some tips:
Evaluate the type of product to be packaged
Consider the conservation needs that must be guarantee
Choose the machinery based on the packaging to be made
Take the time/quality ratio into account
For each type of food, its packaging machine: Zambelli machines for the secondary packaging
There is not a machine so versatile that it can be considered perfect for every type of food or packaging. Moreover, in addition to the primary packaging, it will be necessary to evaluate the use of packaging machinery useful in the following phases. This is the reason why Zambelli is constantly developing new technologies, which are used in a large number of machines for food's secondary packaging. The machines produced by Zambelli are developed to pack the following types of products: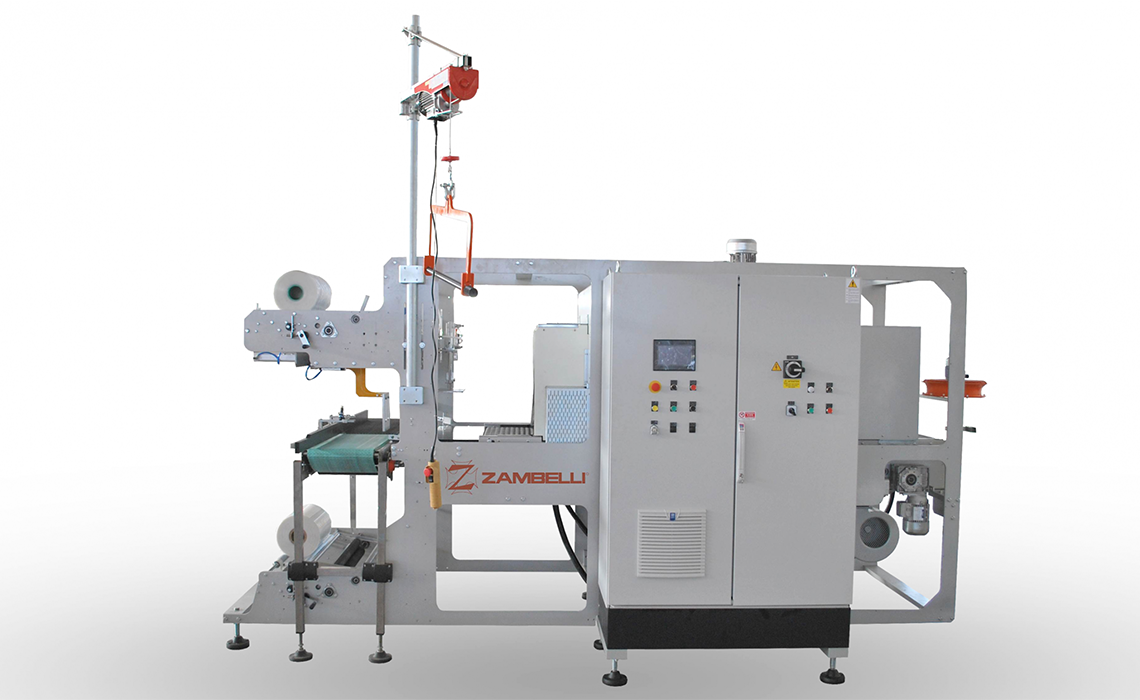 Do you need support to choose the most suitable packaging machine?
If you are looking for some advice for choosing the best packaging machine for secondary packaging based on your needs, access the contact area and fill out the form inside. The Zambelli Team will be able to offer you all the information requested, answering your questions and providing you with a personalized quote.