Why this is so important for your company
If your company is committed to sustainability, Arcwise® offers the perfect combination of aesthetics and environmental responsibility.

Created from raw materials obtained from renewable sources, developed specifically to reduce the CO2 footprint in the environment, with rounded edges designed to reduce the use of containerboard and to make the packaging lighter, while also reducing production costs. The packaging is also 100% biodegradable.
Did you know that, according to studies on the psychology of sales, rounded objects are perceived as more attractive than angular objects?
By using the Arcwise® rounded design, your company will be able to attract the attention of consumers and enhance every aspect of your product with specially designed graphics that follow the smooth new lines of this packaging.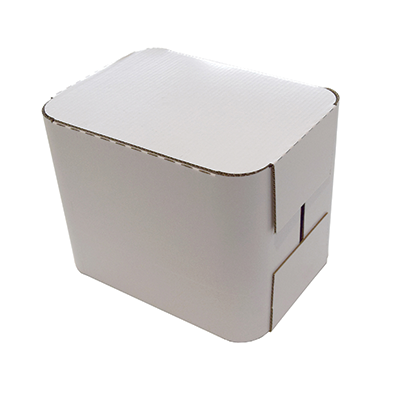 Would you like to take advantage of this new technology to package your products?
Our sales department is available to help you find the best way to develop your project together with SCA, the company that manufactures Arcwise®.