Manufacturing of packaging machines
Zambelli Packaging: a company specialized in the production of innovative and efficient packaging machines
Zambelli Packaging is an Italian company leader in the manufacturing of packaging machines that for over fifty years designs and produces innovative, efficient and high quality solutions, specifically designed to meet the needs of each customer. To do this, Zambelli takes care of every stage of the production process: design, assembly, production and installation, also providing a complete after-sales service and supply of spare parts to facilitate maintenance and ensure a long life of machinery. Zambelli's packaging machines are manufactured and assembled by a team of highly specialized engineers and technicians and subjected to specific pre-tests before delivery to the final customer.
Why choose Zambelli packaging machines?
The packaging machines designed and manufactured by Zambelli are set to guarantee efficiency, high quality and reliability of every production line. Each step of the process is controlled by special functions to facilitate maintenance and cleaning for operators and maintenance engineers. All packaging machines are made with user friendly technologies in order to reduce installation time and contribute to a greater autonomy in the use of machines and a consequent decrease of cost management. Zambelli Packaging machines are also based on advanced control systems and the reduction of moving parts, to ensure durability and less adjustment interventions.
A complete range of packaging machines
Zambelli packaging machines include different types of solutions with a wide range of choices in products and formats to guarantee maximum flexibility and greater efficiency and productivity. Among the innovative packaging machines produced by the company, you can find: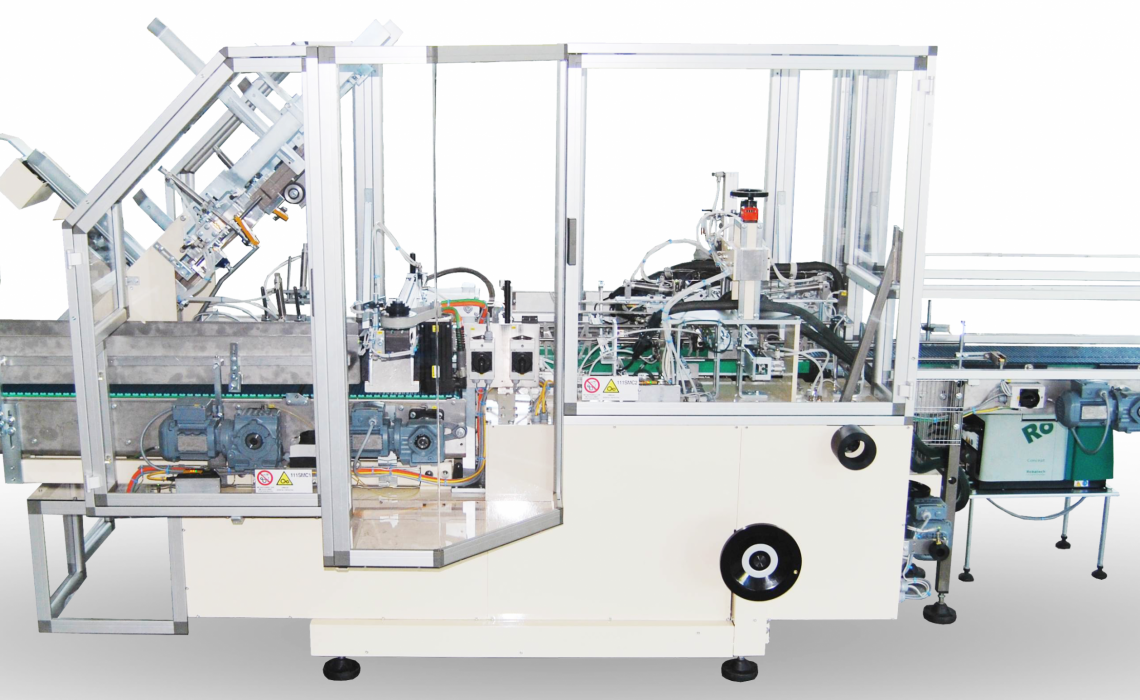 Are you looking for more information?
If you need further information about Zambelli's packaging machines, don't hesitate to contact us by filling in the form in the contact section. Our staff will promptly answer all your questions and requests.