Sale of cartoners
Distribution of cartoners for pre-glued and wraparound cases
Operating in the sale of cartoners since 1969, the year of its foundation, Zambelli Packaging is an Italian company also known internationally for the high quality of its products. Addressing the company, you will be able to rely on with a highly trained staff, who can offer the best solution according to your needs.
Why choose the machines sold by the company?
Rely on with Zambelli Packaging will guarantee you to have many advantages, typical of a high experienced company, which always committed itself to offer a sale of high performance cartoners, which are able to meet the different needs of its customers and improve their production chain. Those who have turned to the company for this type of service, in fact, have been able to obtain benefits that concerned aspects such as the following ones:
Work with products of different sizes thanks to quick change over
Remote diagnostics and data monitoring
Easy cleaning and maintenance operations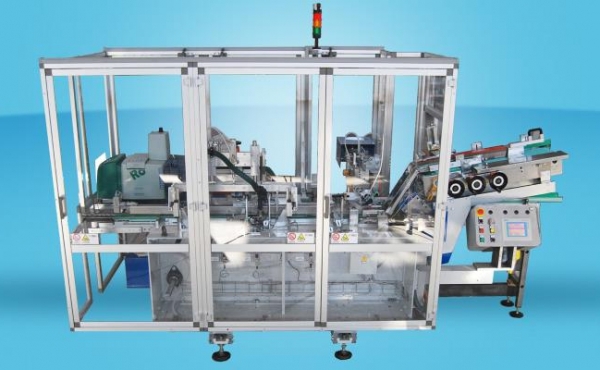 How many cartoners are sold?
Developed to carry out work with different raw materials, Zambelli Packaging offer the sale of two models of cartoners, like these efficient and reliable machines:
While the AP50 works only with pre-glued cartons, the AP80 offers greater versatility and more features, thanks to the possibility of making operations with wrap-around cartons.
Do you need any information?
If you are looking for a way to get more information about the sale of cartoners, please go to the contact page and fill in the form you will find inside it. In this way, you will obtain a detailed answer to all your questions, as soon as possible.