Cartoners for sale in US
Selling cartoners for pre-glued and wraparound cases in the American market
Zambelli Packaging is an Italian company, founded in 1969, that deals with the sale of cartoners in the United States. Zambelli's machineries are well-known worldwide for their efficiency, reliability and general high-quality. Addressing the company means relying on with a highly trained staff, who's constantly updated on latest market news. It will be able to always provide the best solution for you needs.
The advantages of choosing Zambelli's cartoners
Cartoners produced by Zambelli are exported and sold worldwide, including United States. This happens because these machineries are renowned for their reliability, their precision and their superior quality. Indeed, the company, for 50 years, has always committed to design, produce and sell high performance cartoners; the perfect solution to meet even the most demanding customer's needs. Zambelli sells different state-of-the-art cartoners that can provide many advantages, such as:
Versatility: they're able to work with many products of different sizes;
Very fast change-over;
Reliability and efficiency always guaranteed;
Fast and easy cleaning and maintenance;
Safety first: switches stop the machine as soon as the access door opens.
Which cartoners does the company provide?
Zambelli Packaging has developed two models of cartoners that can carry out works with different products and raw materials. They ensure top-quality reliability and effectiveness in many different fields of application. Therefore, Zambelli sell in the United States these two models: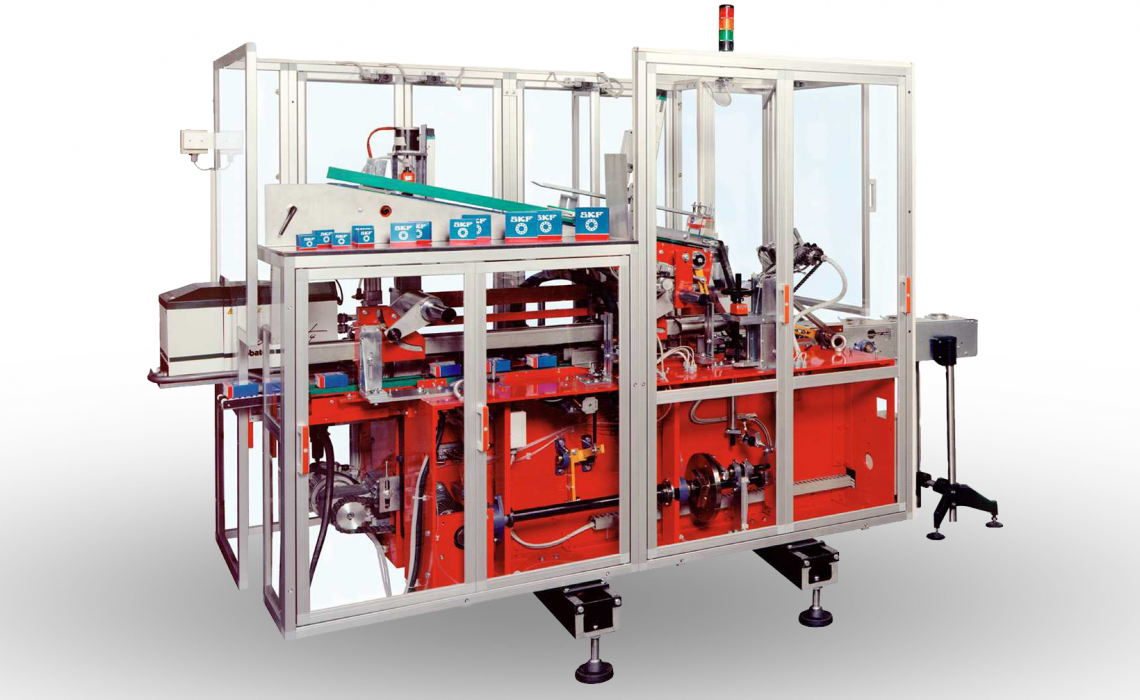 Are you looking for more information?
If you need more information about the sale of cartoners in the US, don't hesitate to contact us through the specific form in the contact section. Send us your questions and requests and we will promptly answer as fully as possible.