Services on packaging machines in US
Prompt and effective technical assistance for packaging machines
Since 1969 Zambelli Packaging has always been committed to offer the best and complete range of service to meet its customers' needs. That's the reason why Zambelli provides prompt and effective services on packaging machines in the United States. The Italian company, indeed, takes care of all the stages of the production process: design, manufacturing, assembly, installation, providing documentation, technical assistance and spare parts.
Packaging machines maintenance
Zambelli design and manufactures high quality and innovative packaging machines. They employ state-of-the-art systems, renown worldwide for their reliability and easiness in use. Our machines are designed in order to always ensure smooth functioning and an autonomous work from operators. Cleaning and maintenance operations are extremely simple and intuitive. This helps in reducing maintenance costs, since the machines work in the long run with high performance and effectiveness, with minimal scheduled maintenance. When maintenance has to be done, Zambelli Packaging provides a prompt and functional technical assistance service, in order to always keep the machine running in perfect conditions, satisfying the needs of our customers in many different industries.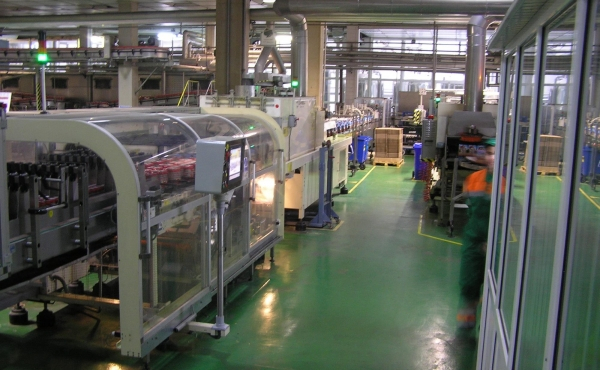 Another important after sales service: upgrading machines
Zambelli Packaging manufactures sturdy and long-lasting packaging machines that have a very long-life span with reduced need of maintenance. Due to this incredible robustness, Zambelli provides them with upgrade kitsdevelops upgrades to bring latest technology achievements to the main functions of machines manufactured in the past.
More information about Zambelli services
If you need further information about the services on packaging machines sold in the United States, contact us by filling in the form in the contact section. Send us your doubts and requests, and an expert member of our staff will promptly reply as soon as possible.