Spare parts for packaging machines in US
Providing all the spare parts to keep the machine in perfect conditions
Do you need spare parts for your packaging machines? Zambelli Packaging is an Italian company that manufactures widely renown machines. Among the many services, the company also provides spare parts for packaging machines in the United States. Using high quality, resistant and reliable spare parts allows packaging machines manufactured years ago to keep running in perfect conditions for a long time.
Why choosing Zambelli for spare parts
If you run a company in the United States and you need to package your products, you need to employ specific packaging machines. Zambelli Packaging is an Italian company with 50 years expertise in manufacturing high quality, resistant packaging machines. Many companies – operating in different sector – have chose our packaging solutions, worldwide. This happens because Zambelli's machines are well-known for their resistance and robustness. They require minimum scheduled maintenance activities. On top of that, spare parts are very easy to find and can be used to further extend the life of the packaging machines. The spare part service provided by Zambelli, indeed, provides parts for all machines and series manufactured over the years. If the machinery is very old, it can be updated with specific upgrade kits, designed to improve performance.
A complete range of services for packaging machines
Zambelli Packaging is always committed to provide solutions and services to meet any customers' needs. For this reason, the company is able to provide several different types of services to take care of any aspect of packaging. These services include:
Design, carried out with advanced systems that digitally simulate all movements of the machine;
Manufacturing and assembly: machines are built indoor with supreme quality materials;
Technical documentation: developed to aid customers in activities and maintenance;
Professional consulting: experienced sales engineers advice end-users in choosing the best packaging system for their needs.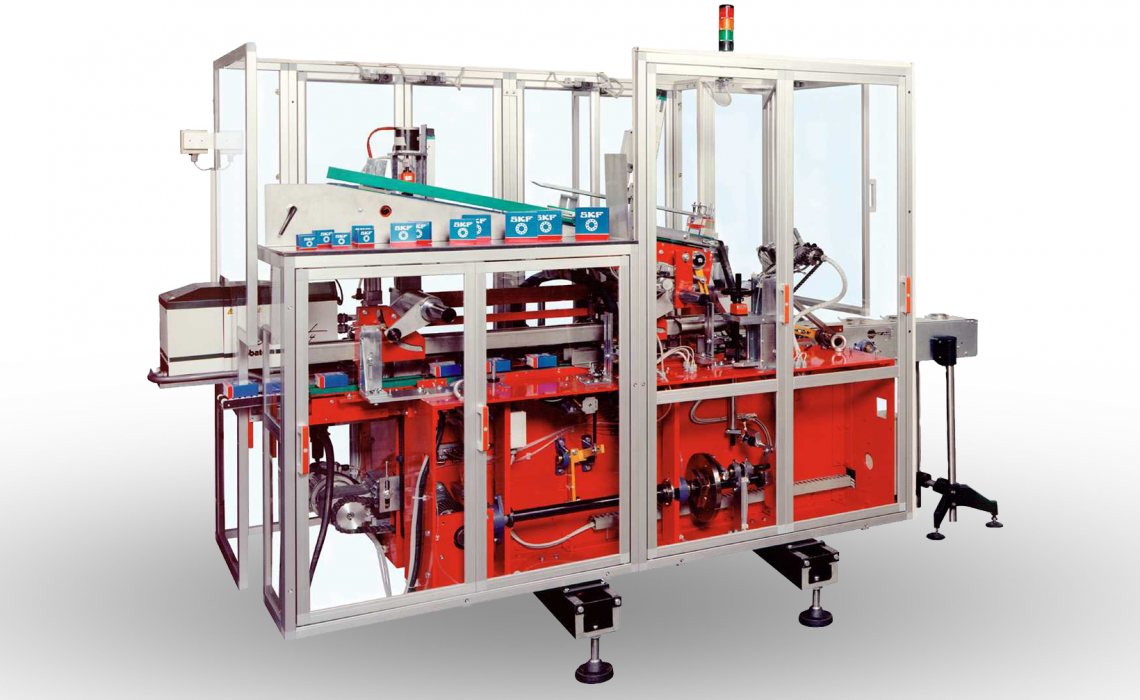 More information about our spare parts for packaging machines
If you need further information about Zambelli's spare parts for sale in United States, contact us through the form in the contact section. Send all your questions and requests, and a member of our staff will promptly answer as fully as possible.